Shopping Cart
Your Cart is Empty
There was an error with PayPal
Click here to try again
Thank you for your business!
You should be receiving an order confirmation from Paypal shortly.
Exit Shopping Cart
equa.nim.i.ty n. evenness of mind especially under stress
Equanimity Counseling & Consultation LLC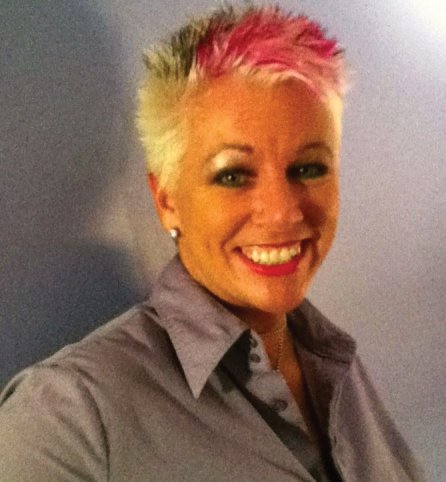 Hey All! Hope this finds you enjoying at least part of your summer between heatwaves and monsoon- like rains. I realize this Blog is long overdue. (Thanks also for the nudge from my mom - "Are you going to be updating your blog anytime soon - its been awhile...") I know its been awhile, things have been wonderfully busy and Equanimity is happily welcoming new clients and returning friendly faces. Its always great to see clients I haven't seen for a bit or who have taken some time off to work on things, attend to life, school, kids, or the myriad of other things that occupy our lives.  Its not uncommon at all for someone to come in, nest on the couch and express some mildly or not so mildly expressed frustration with their circumstances.  Granted, most of the folks I'm referring to have seen me for some length of time - enough time that we've built a good or great rapport and have had the opportunity to discuss some of the basics that I think are important in working with anyone - communication skills and styles, boundaries, trust and how you do or don't trust, basics of grief and loss, sleep hygiene, eating habits, healthy and appropriate regular exercise, etc.  At this point in time we have been working on what concerns or struggles they may be having or what brought them in to treatment in the first place. Shortly thereafter, it comes....the exasperated sigh of frustration, the groan of "It's not working - I don't feel better-different-younger-more vibrant-happier" or whatever else they want to be different.  I wait, pause, and then ask the question, "Are you trying - REALLY trying?" and then...silence. Many times the question and long pause before they answer is preceded by a small grunt, groan or "ugh" and then...more often times than not, "no".  Ok, now we're getting somewhere.  The reality is that for things to be better, different or whatever else you want, you have to TRY.  I mean really try, not just think about it the hour you happen to be sitting on the couch in my office.  It doesn't just happen by osmosis or wishing or luck - it takes effort and a continued willingness to recommit to doing things differently. It doesn't have to be perfect, it doesn't have to be all the time or everyday AND you have to be intentional and put energy into it. So my question is "Are YOU trying?" Give me a call and let me help, its amazing what happens when you try.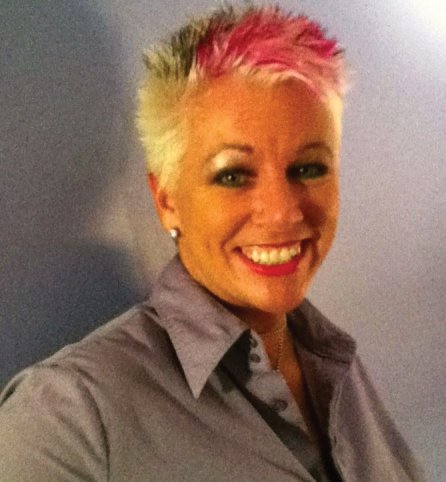 What a great time of year! More sunlight, longer days and transitions and changes aplenty. I talk with lots of folks and seems that many of them are in the midst of significant changes themselves:  moves, job changes, relationship changes, graduations, the list goes on and on. Leaving the practice I had worked at for close to seven years to venture out on my own, - you guessed it, big change. Change can be great, scary, hard, inspiring of tremendous anxiety, it may lead you to drop a few choice words from time to time...and ultimately it can lead to someplace amazing that  you could never have anticipated.  Even when great things are happening and normal life transitions are occurring, it is still stressful. The tricky part is finding the balance between stress that is motivating and positive - eustress, and being careful to not be overwhelmed by all the details and anxiety that can come with distress.  The right amount of the right kind of stress can produce great results - Clark Kent was only Superman when he needed to take care of business! It is important, especially in times of change and transition to take care of  yourself - yeah, I know you know AND its always good to be reminded. Make sure to get plenty of rest - your body will revolt if you don't and that's never good. Also, stay hydrated and watch your caffeine intake. Spend time with people  you enjoy and also make time for some quality alone time - this doesn't mean frantically cleaning or doing laundry - maybe it means sitting and doing NOTHING, reading a great book,  or getting a massage. Exercise and move your body - you've got more options than you even realize! Check out some options at EquiVita (www.EquiVita.com) take care of yourself, enjoy your summer and check out more ways to find Equanimity.
" Life begins at the end of your comfort zone" - Neale Donald Walsch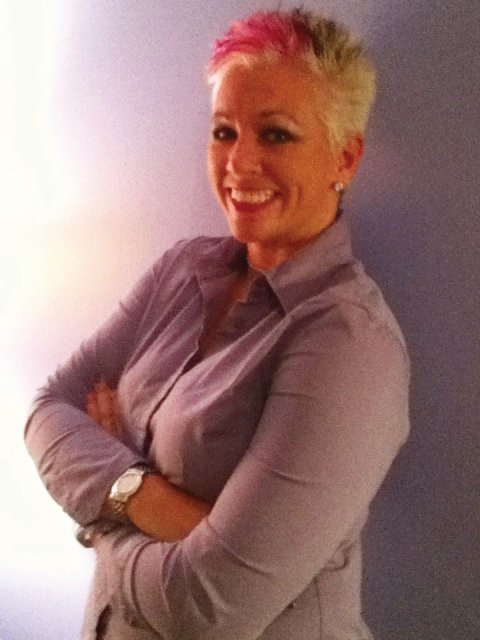 Thanks for taking the time to check out the Equanimity Counseling & Consultation, LLC website and my first ever blog. To say I'm excited would be a gross understatement. It is my hope that in the coming months this will be a space to share thoughts, insight, education, the occasional blurb about my life, interests and whatever random thoughts happen to be crossing my mind at the time. Its my hope that you will get to know a bit more about me, what I do, how I do it, and most importantly, how it can help you. Keep coming back and give me a call when you're ready... 
-Nan 
/